There have been a few aurora locally this autumn. This is a photo from early November, a partially cloudy night but a bit of a show. As usual the saturation in the photo has been bumped up to highlight the colours.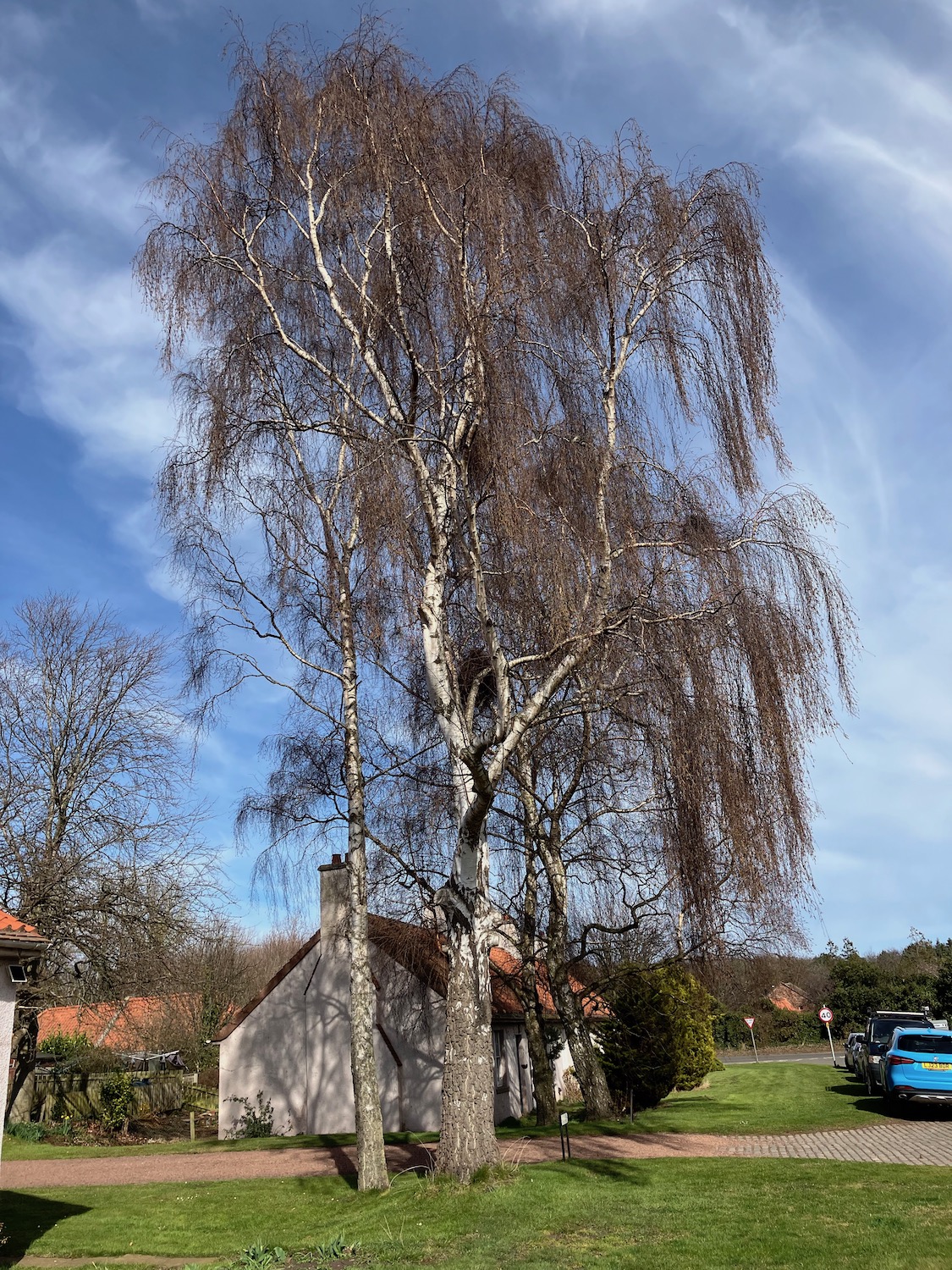 Photo by Alastair Seagroatt

If you would like to see your photo here please send us an email.