The flowers around the fountain in The Square at East Linton are starting to bloom but you have to look carefully for these.

In the south east corner of the flower bed, looked after by the Hortacultural Society, the flowers are big, but hidden deep inside the spiky leaves.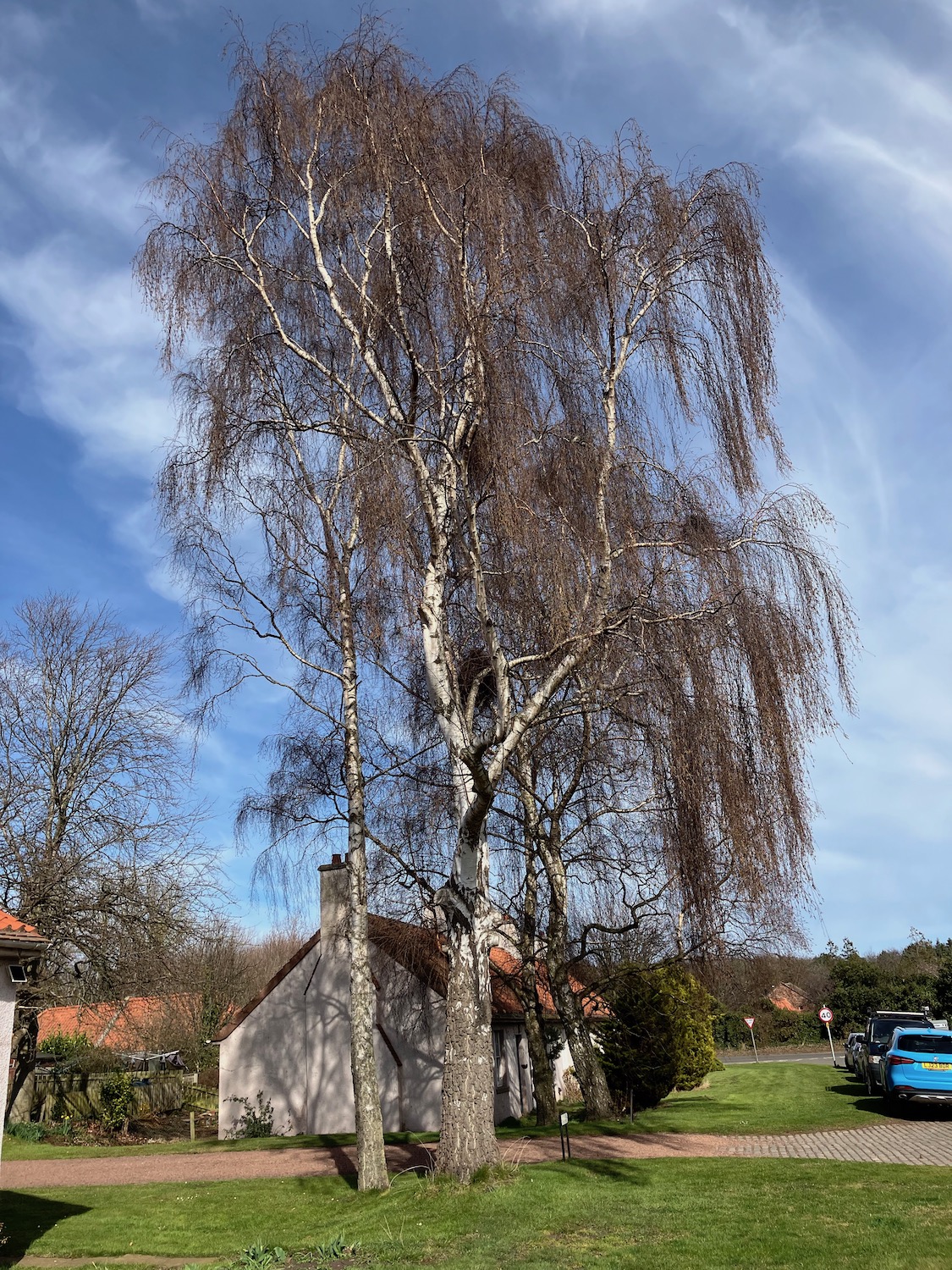 Photos by
Alastair Seagroatt

If you would like to see your photo here please send us an email.