Filming has been taking place in East Linton again. This time The MArt is being used as a location for Outlander. The last time they filmed here was for series 1, when the character Jamie, emerged from the mill wheel Race at Preston Mill in the buff.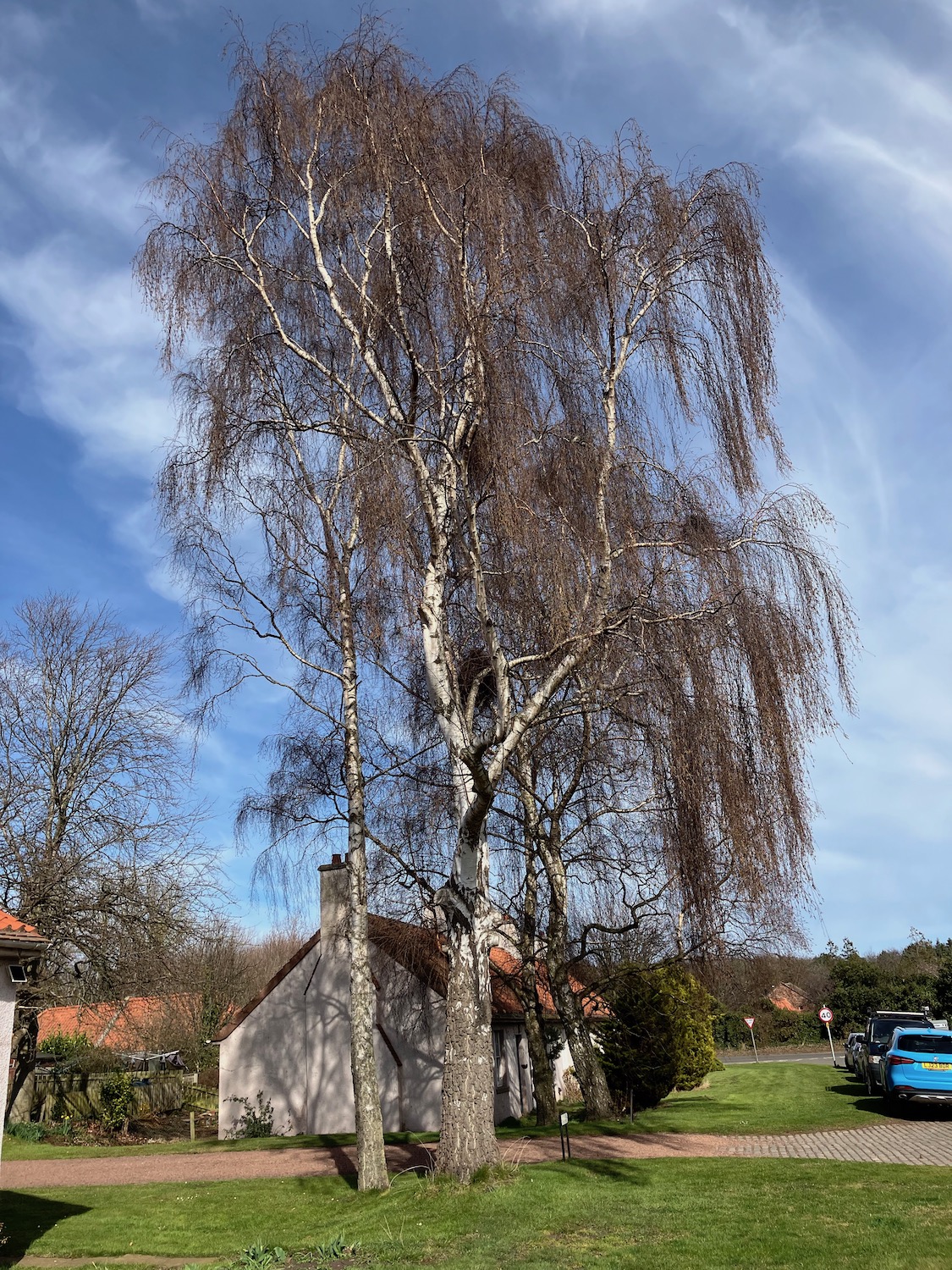 Photo by Alastair Seagroatt

If you would like to see your photo here please send us an email.