After the storm (nicnamed "The Mini Beast from the East" by the media), Tyne Bay shoreline still had a scattering of snow. There was even a mini (very, very mini) iceberg or two floating about. The photo was taken from Buist's Embankment.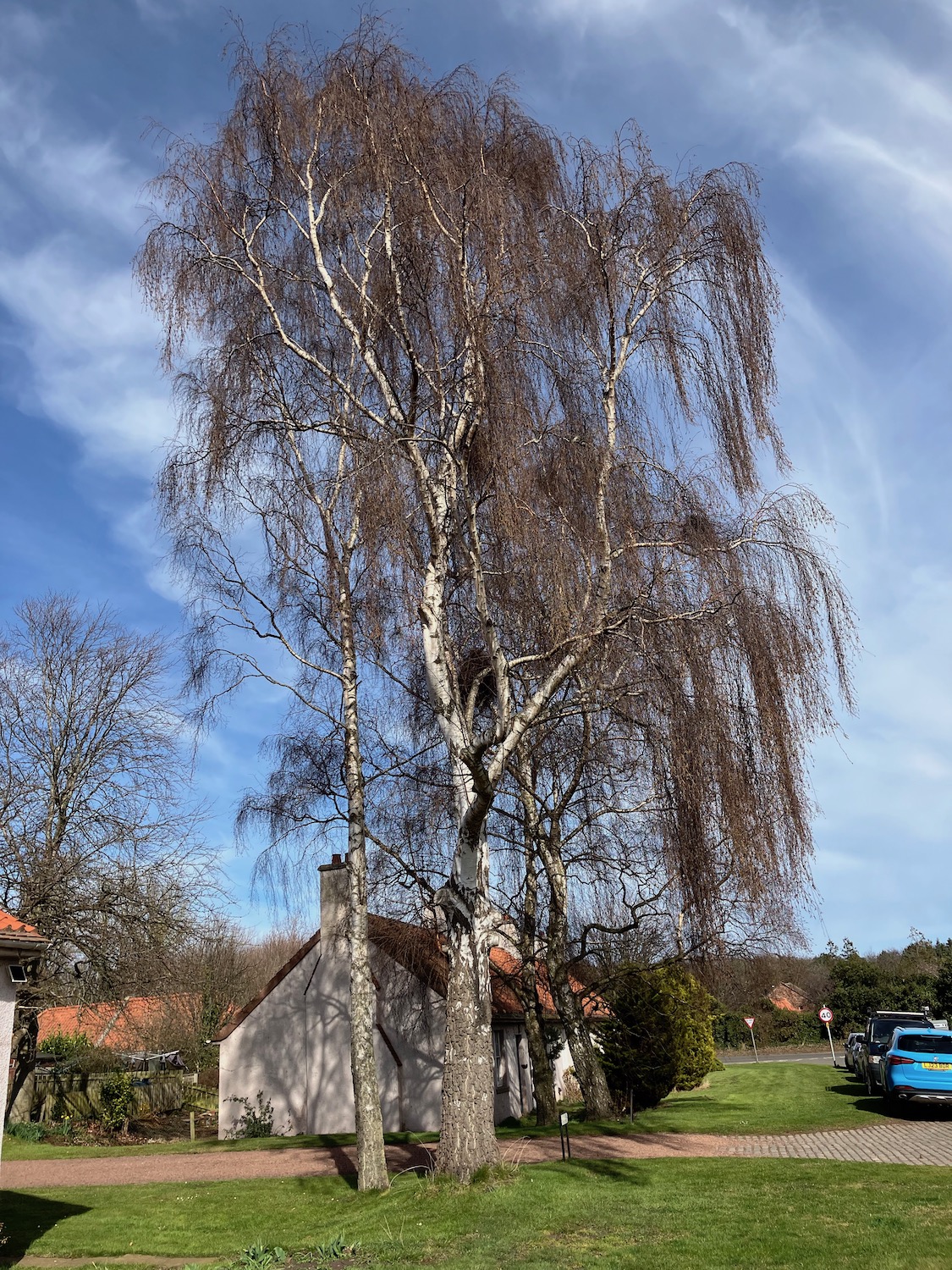 Photos by Alastair Seagroatt

If you would like to see your photo here please send us an email.