Approaching the first of the four bridges above East Linton Linn from the west. The river is still quite low despite the recent rains, with quite a few trees down across the water after high winds.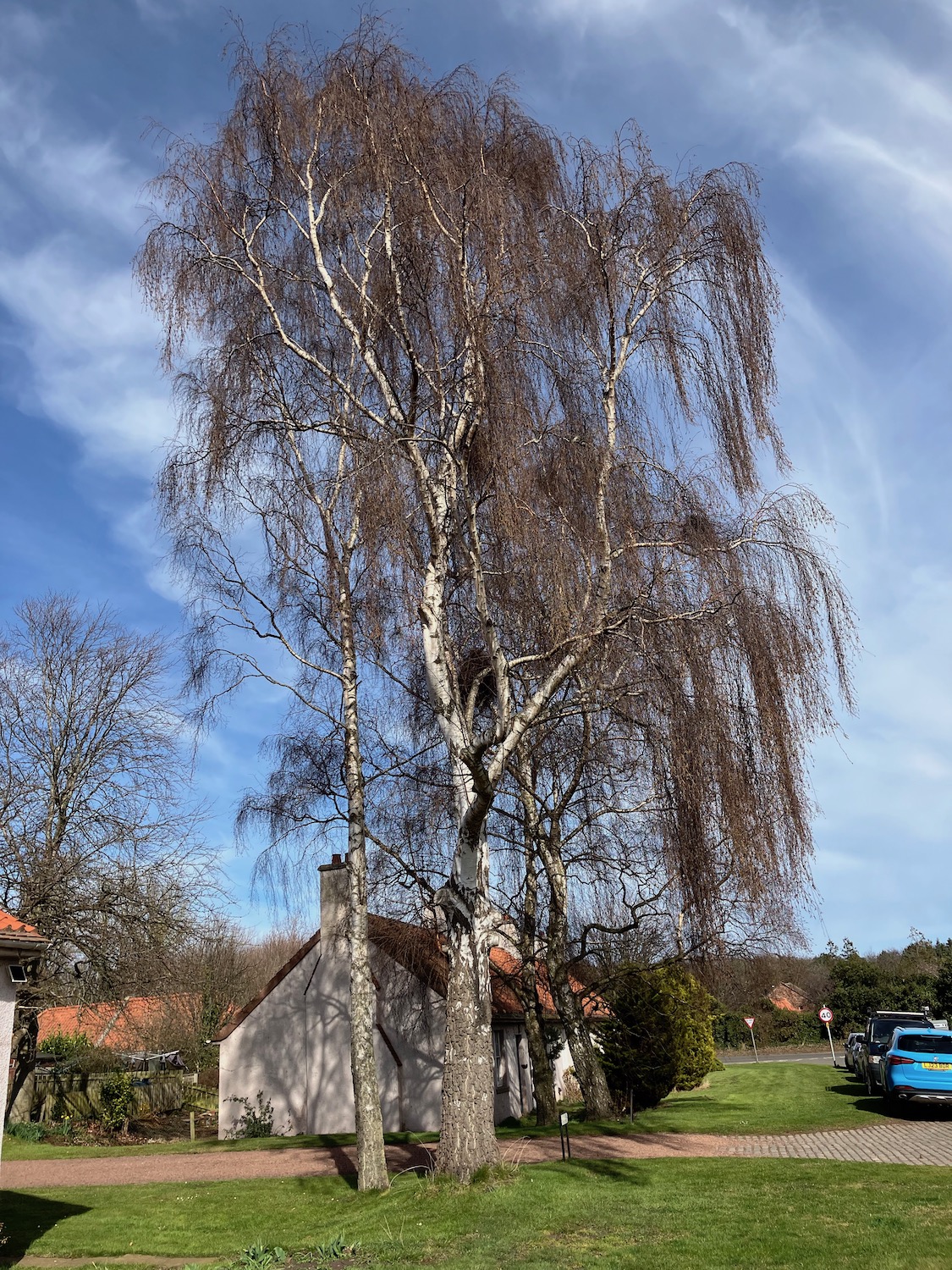 Photo by Alastair Seagroatt

If you would like to see your photo here please send us an email.