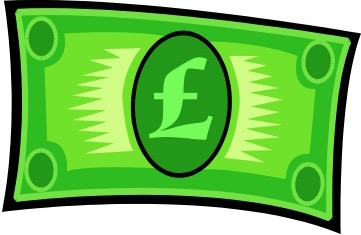 EAST LINTON 2OO CLUB

Prize Winners
May 2020 Draw
Winners for May :


May Prize Draw:

1st £200 - Brian Taylor
2nd £100 David Richmond
3rd £50 Robert Russell

Date of Next Draw

The date & venue 200 Club June Prize Draw will be anounced later.

Prize winners will receive their winnings by cheque as per usual.

A very big Thank You to all the 200 club members who subscribe to this worthy cause, At the recent AGM for the East Linton & District Hall Committee, I was delighted to make my report for the last financial year, and to tell everyone that an amazing £4650 has been raised for the Hall this year, with an unprecedented £600 in regifted prize money from winners! So if you are not a member please consider joining.
New Members Welcome
Application forms available at the Library, Post Office, Community Hall or download it here or from the 200 Club Promoter:
Vanessa Rolph 01620 860781 vanessarolph@gmail.com
Thank you for supporting your Community Hall Please can you also amend all references in the webpages to the Lottery & Amusement Act 1976 this should now read :

The Club is defined as a private lottery under Schedule 11 of the Gambling Act 2005.

Please note, to join you must be over 18 and be a resident of East Linton and District i.e live within the EH40 postcode area.