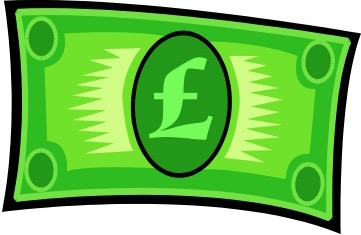 EAST LINTON 2OO CLUB

Prize Winners
October 2020 Draw
Winners for July :


1st Prize £ 200 David Richmond
2nd Prize £ 100 Tania Orde
3rd Prize £ 50 Isla Middlemass
Date of Next Draw (November)

The next prize draw will take place on 18th November by the Community Hall Chairman

Prize winners will receive their winnings by cheque as per usual.

A very big Thank You to all the 200 club members who subscribe to this worthy cause, At the recent AGM for the East Linton & District Hall Committee, I was delighted to make my report for the last financial year, and to tell everyone that an amazing £4650 has been raised for the Hall this year, with an unprecedented £600 in regifted prize money from winners! So if you are not a member please consider joining.
New Members Welcome
Application forms available at the Library, Post Office, Community Hall or download it here or from the 200 Club Promoter:
Vanessa Rolph: 01620 860781 vanessarolph@gmail.com
Thank you for supporting your Community Hall Please can you also amend all references in the webpages to the Lottery & Amusement Act 1976 this should now read :

The Club is defined as a private lottery under Schedule 11 of the Gambling Act 2005.

Please note, to join you must be over 18 and be a resident of East Linton and District i.e live within the EH40 postcode area.